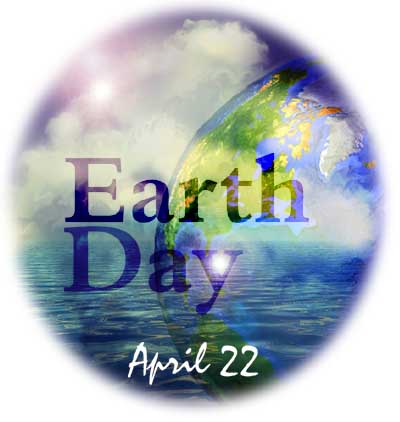 April 22nd of this year marks a very important day, Earth Day!
Earth Day is especially important to those who love nature and want to see our environment improved and saved for future generations to enjoy.
This year is expected to be bigger than all other previous years. Cities all over the world are participating, people are coming together to call for change. Millions of people all over the world are rallying around a Call for Climate, which has become the global warming action theme.
I was preparing a post about Eco-fashion but I didn't conclude it, but we can celebrate Earth Day everyday.
However I'm sad because nobody wants to celebrate my planet day. Surprised?
But you've seen my outfits, you know some of my ideas, I believe in the Man's goodness, I trust in the others, I'm against the War, I like Nature and above all I want to help the others, so… I must be Martian, at least my husband thinks so.
Thus, when Mars Day will be celebrated I'll be happy.
Martian Salutes

(Martian Salutes)