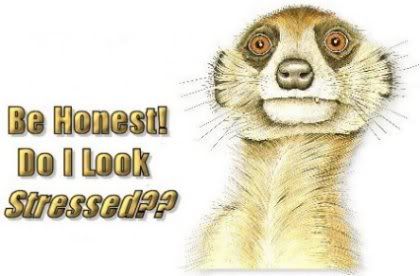 I have been so stressed out and tense that I'm having many muscular pain. Every little part of my body hurts, even my big toe.

Fortunately I had the post below already prepared, so it was just to publish it.

Take care and be happy…
Me, I'm dreaming with the weekend...