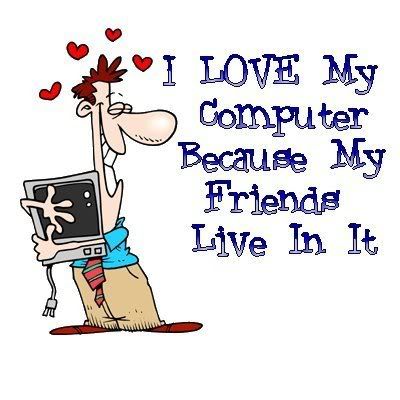 My dear blogging friends, if anyone knows the joy that a comment can make it's me. So I give a big importance to comment in your blogs and answer to your comments. It is something that I do on a daily basis after work.
But to check the
167
blogs I'm following just in Bloglovin' started to be a great time consuming.
I get home, take my laptop, make a pause to eat something and do a quick post and continue to check blogs until midnight or something.
I don't read a book for sometime ago, and I miss it. I don't do searches, I don't watch a TV show without my laptop.
I think that I must get back my life.
So, starting today I'll comment in your blogs when I'll have the chance to do it. Therefore if you don't see my comments in your blog, during a time, don't think I forgot you, I just reduced my comments.
Hope you'll have the patience to wait for my comments and also that you'll stay with me on a regular basis, because I'll continue to post.
Always your friend and fellow blogger
Namasté