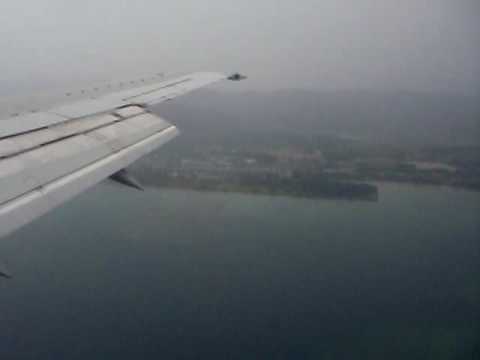 So my dear readers and blogging friends, I'm home again after seven days of
special moments
that I hope would talk about with you.
Now, after a terrible landing on our Island, due to bad weather, all I want is to rest a bit.

But I want to thank all of you that were kind enough to stay with me these days I disappeared and gave me Happy Birthday wishes.
Thank you very much!!!
I'll be back to you soon.