No, no, no…. it's not what you're thinking about, I'm not going to say that is because of my age, but just because I have no legs to pull them off… lol
So as I'm on vacation (for 3 weeks and I'm on the first one) I now can wear casual, weekend, holidays' outfits and denim is part of them.
It's a huge trend this Spring and can be worn in so many ways. Oh, yes, denim is having its day.
All across the world, women are working, playing, living in their denim pieces and so am I… lol
I have these bermudas for such a long time, but they are really good for now.
Now that we're on holidays I would like to take many pictures. But the first rule of
photography techniques
it's the one we miss the most… Carry your camera all the time… of course, dah!!!
(I've published the photos slightly smaller not to overwhelm the smaller screens, what do you think?)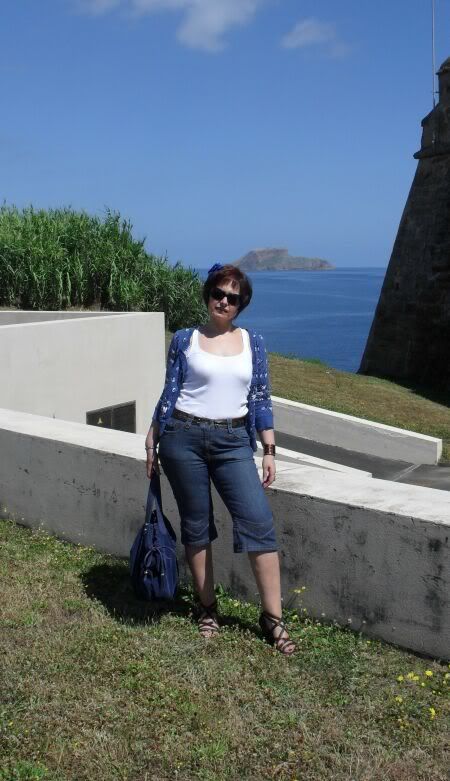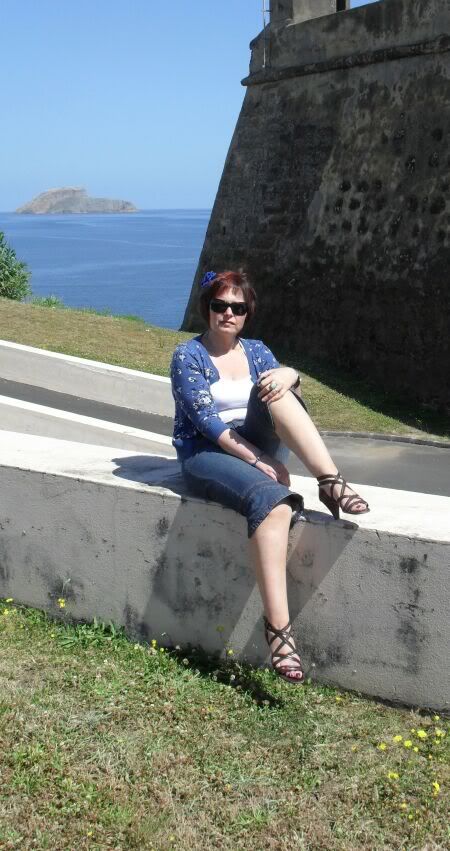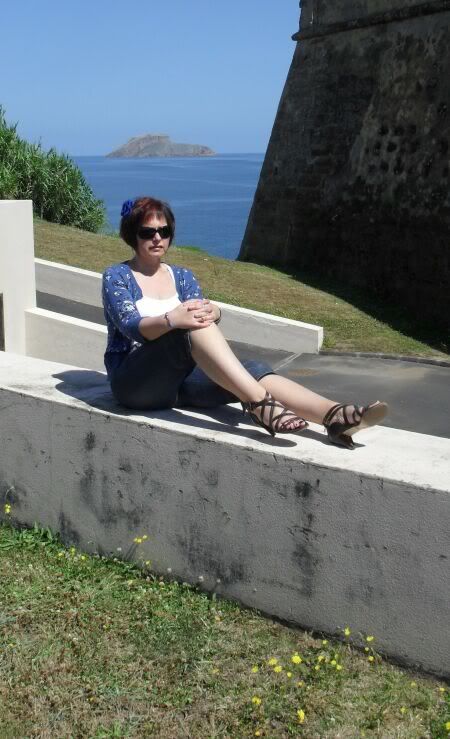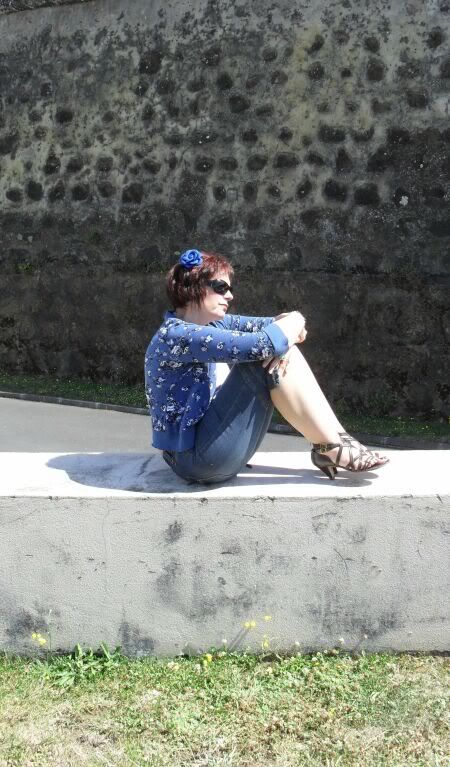 white tank - H&M
blue
floral printed cardigan - Stradivarius
sunglasses - Pull and Bear
blue
head rose - local store