Do you like my new dress? Because if you like it you can have it for free. Yes, you read it right…. for free.

And there are two more pieces that you might like better and choose one of them.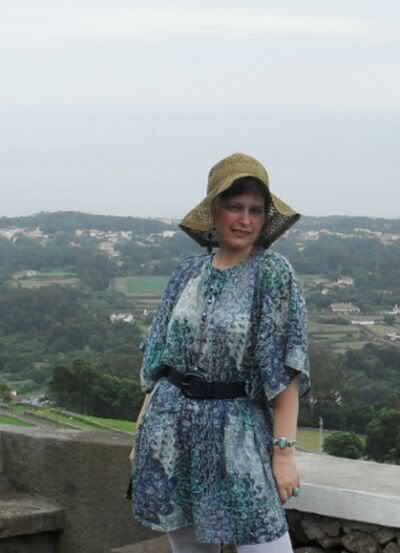 Abuja Dress Westrags' courtesy


Westrags just launched a new campaign where each week will put about 1,000 articles from their site with 100% discount. The campaign will run for three weeks. In total there are 10 references that you can buy at a discount of 100% ... which means totally free!
What you have to do to get it??? Simple, just be a Westrags' Facebook fan and make your order. But hurry, because they can run out of stock.

For the next two weeks just Facebook fans will have the opportunity to know in first hand what are the pieces of the week and when they will be for free.

To help you I'm putting a box with the link to the page, at the end of this post.