I've already
talked about
, so isn't new for you that one of my favourite designers is the Belgian Dries van Noten.
And I start being obsessed about mixing prints, but I have no much ability to mix patterns, I always think that I'm exaggerating on my own attempts.
So, playing for safe I wore two different prints, but on opposite sides… my shoes and my button down, this way they weren't competing with each other, at least that's what I thought…
Is there any place in the world where it really seems July, with the expected weather?
Because we still haven't got it here.
I'm starting my vacations in two days (well I might have to go to the office just some hours throughout my first days).
We aren't thinking about leaving the Island during these holidays. I'm not sure if it's going to work. Leaving the Island for some days is my dealing with stress.
So we'll see….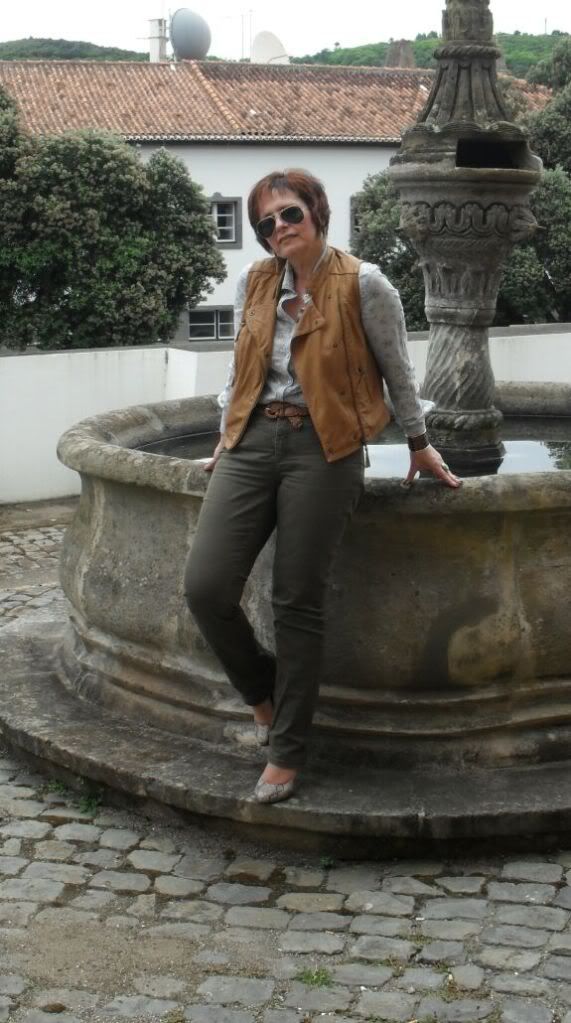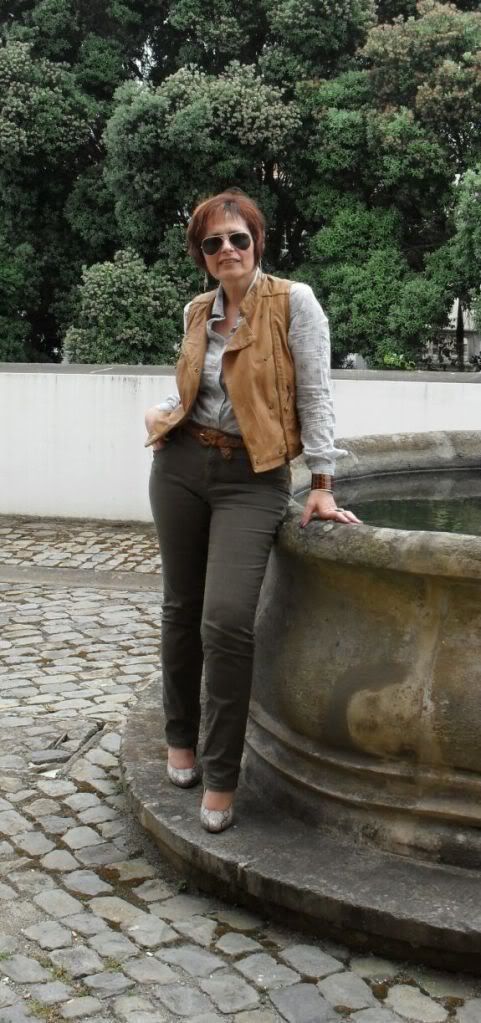 snake skin printed shoes - Parfois
green
pants - C&A
honey
pleather vest - Berska
light blue
with stripes and flowers shirt - Mango
cuff - gift
earrings - Bijou Brigitte
sunglasses -Ray Ban