Some of the colour trends for this summer season are bold, bright and incredibly vibrant. This vibrant brights will add a sense of excitement especially when they are set against the neutrals.

Therefore if you're a long time follower or if you had a look to my last S/S season outfits, you probably saw that it was most likely that I would be wearing the "Tomato Puree", the "Fusion Coral" or even the "Aurora"
So why not? Why haven't I grabbed this opportunity to wear bright colours?

As many of you know I loss my beloved Mother not even six months ago. So I'm not wearing all black or black and gray anymore, but I feel I should continue to wear "soft" colours.

Thus the red, the yellow or the coral maybe will have its days next season…

Meantime I miss you Mom…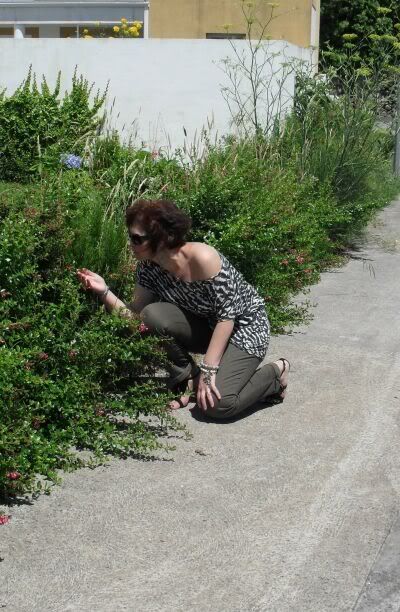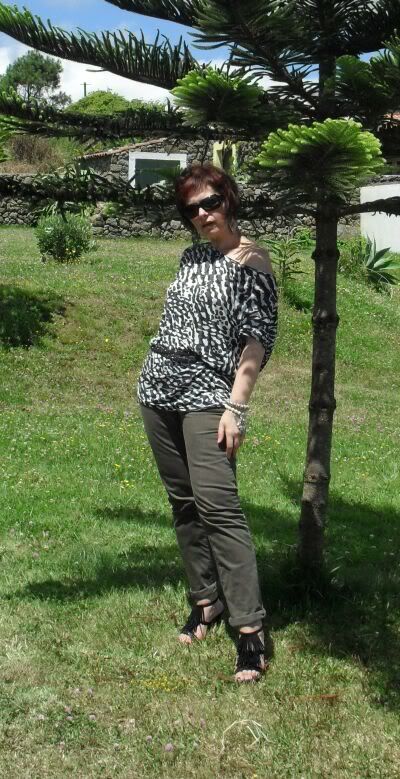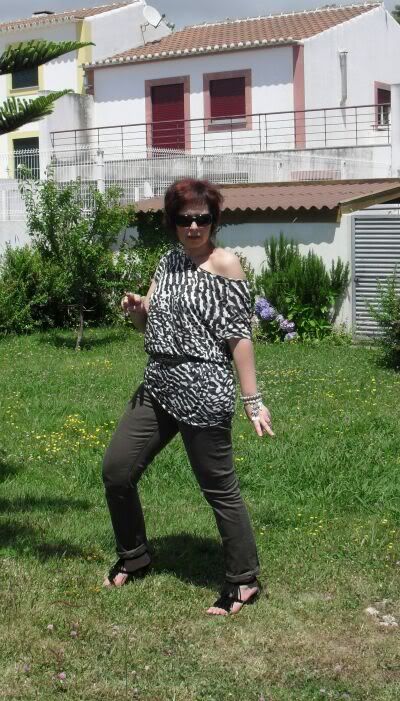 black suede sandals - local store
kaki green pants - C&A
black and white animal print shirt - Mango
black studded two rows belt - Parfois
bracelet - gift from Hubby (Tie Rack)
sunglasses - Pull and Bear