With so many lovely neutrals available this season, accessories are a great way to punch up an otherwise subdued look.

It's not the first time that I declare to you that I'm a scarves' lover. If you remember all winter and spring there I was with one of my scarves. What can I do? I am, period!
So here I was, looking for new things, new trends when I dropped by this site
Women Clothing Today
with such gorgeous scarves that I had to shout out about it.

Can you defy this amazing tie-dyed silk scarf?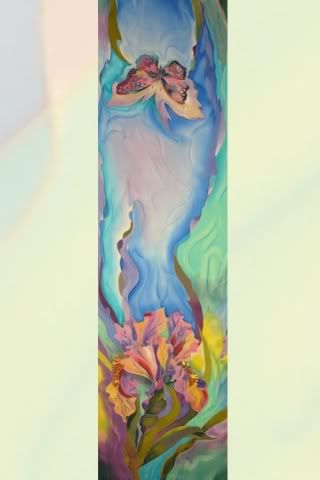 I found that Women Clothing Today is a family business based in Burnaby, British Columbia, Canada, with the mission of delivering handcrafted accessories that double as wearable art, including women silk scarves and wraps.
Each scarf or shawl is hand made, unique, and made of the most luxurious and highest quality silk, so no two scarves are identical, even if their patterns and colours are nearly the same.

The women's silk scarves and shawls I saw are so elegant and stylish that just adding one hand painted scarf to an outfit will pull it off with a different vibe.

Who can resist to a hand painted scarf like the one above which is pure art?
Or wrap yourself adding a dash of colourful elegance with a wonderful square scarf like this.



Or even give your purse a feminine charm...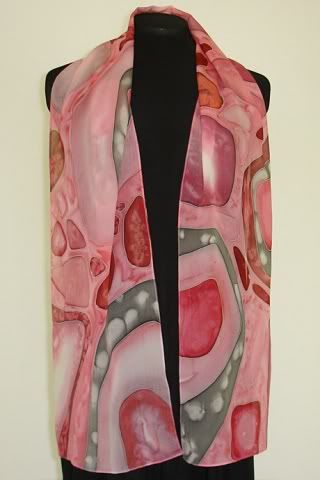 I actually recommend you to visit Women Clothing Today to browse a gorgeous collection of scarves and shawls. I'm sure you will find that perfect gift you were looking for or why not that perfect accessory that is missing in your wardrobe.
All images courtesy of Women Clothing Today