I love my new tunic…. The colour, the cut, the embroidery….

And once again you can have one similar for free!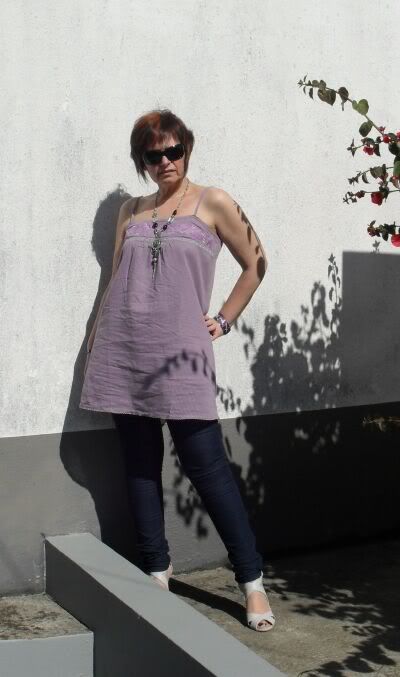 Vanilla tunic - courtesy of Westrags

Because we've reached the last of the
three weeks
campaign
Westrags
has been doing in which you can buy at a discount of 100% ... meaning totally free!
Well we just know that this week's campaign will start tomorrow (Wednesday, August 4th) at any time and you must stay tuned to Westrags'
Facebook page
because just Facebook fans will have the opportunity to know in firsthand when this all will begin.

These are the three references that you can order:
But there's more… another surprise item will also be placed. But once again only Facebook fans will know in time.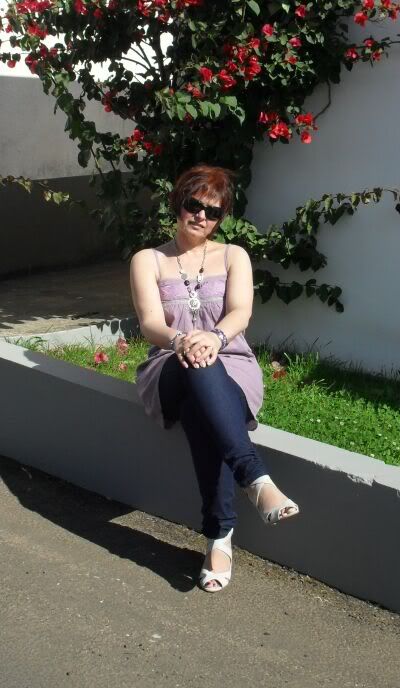 So be alert and hurry, because it can go on at any time and they can run out of stock as it happened on the other weeks.
Good luck to everyone and don't forget to be a a Westrags' Facebook page fan so you can enter!