September 22 marks the "Car-Free Day" in many cities and towns of the world in a bid to encourage people to leave their cars at home and join the campaign "Space for People."
In 2000 the event was established as a Europe-wide initiative by the European Commission.
On "No Car Day" there are special 'green zones' in hundreds of cities. These normally vehicle congested areas are open only to pedestrians, bicycles, and buses from 7am to 7pm.
My city is one that takes part of this event, with the most important streets closed to car traffic and lots of people walking in the middle of it.
That's where I took these pictures…. At the middle of the city main street… (Well it wasn't a very comfortable situation with everybody looking at me and wondering what I was doing, because they knew I wasn't a tourist…. So I just laugh!!)

The temperature is slowly dropping and a blazer can be already precious during some periods of the day.
I guess Fall is really arriving….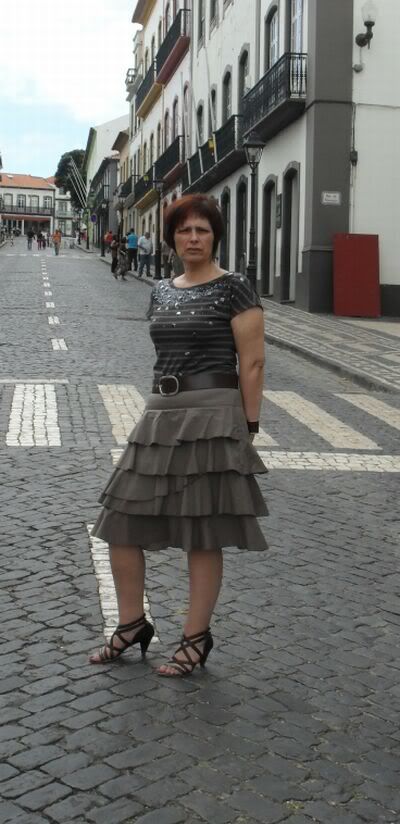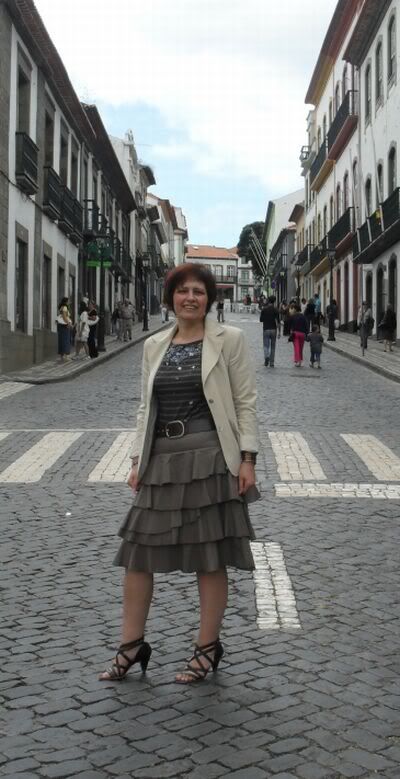 brown shoes - Zara
kaki skirt - La Redoute
shirt - Pull and Bear
blazer - Acetato
perfume - YSL