Another Friday 13th…. Have you spent it well?????
I know I'm repeating myself, but I'm sick and tired of this weather…. Where is spring??? We still have cold and wind. The proof is my messy hair in these pictures.
I want to start wearing some spring clothes…. I don't want to change from winter clothes to summer clothes …… I love my new spring clothes!!!!
Today I took these pictures at a nice place inside my office's building. This building was once a Convent. So it has some interesting places.
Don't forget you just have one day more to enter the giveaway. Don't miss it, enter
here
!!!!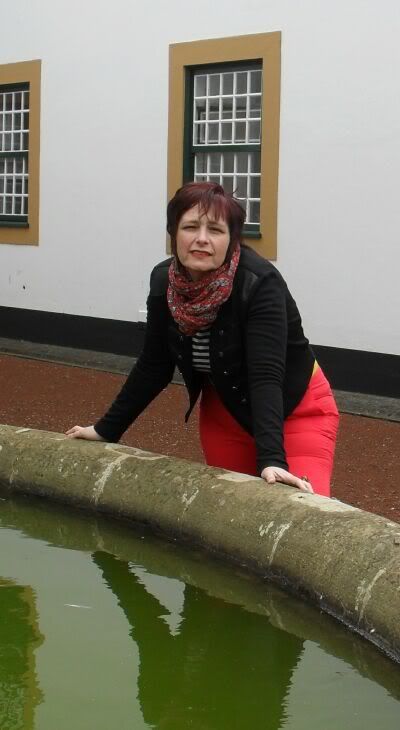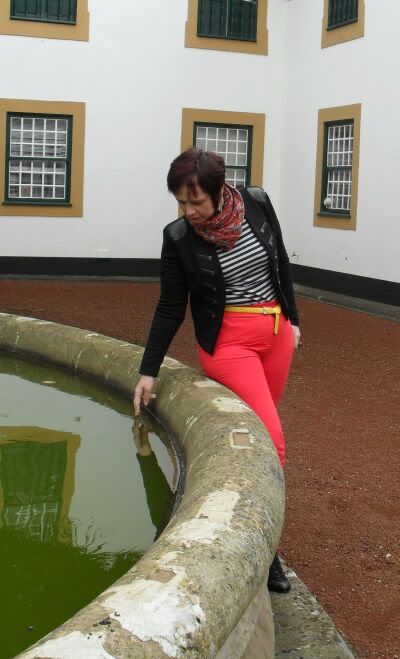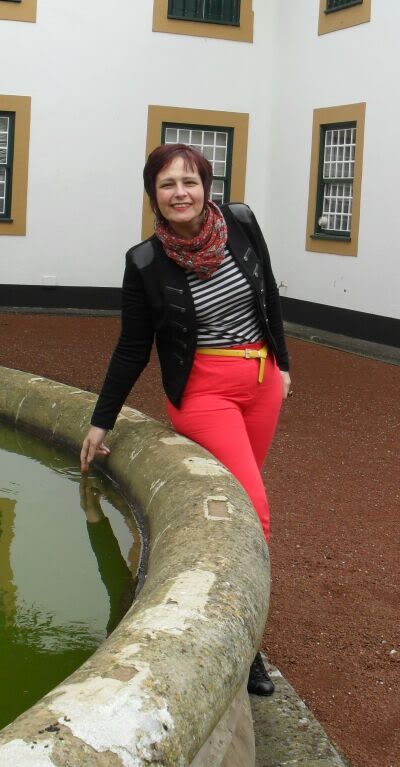 black booties
red pants
yellow belt
gray shirt with blue stripes
black military style jacket
red and blue scarf