Hello my dear readers and blogging friends!!! I'm back home on the Island after some days in mainland with a jump to Spain where we attended a wedding.

I had some nice time and took a few photos. I will make some detailed posts with the outfits I shot, but now let's take a glance to them.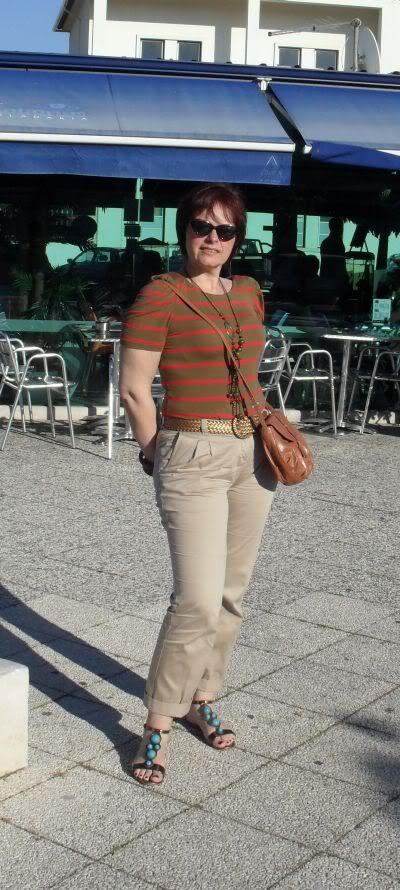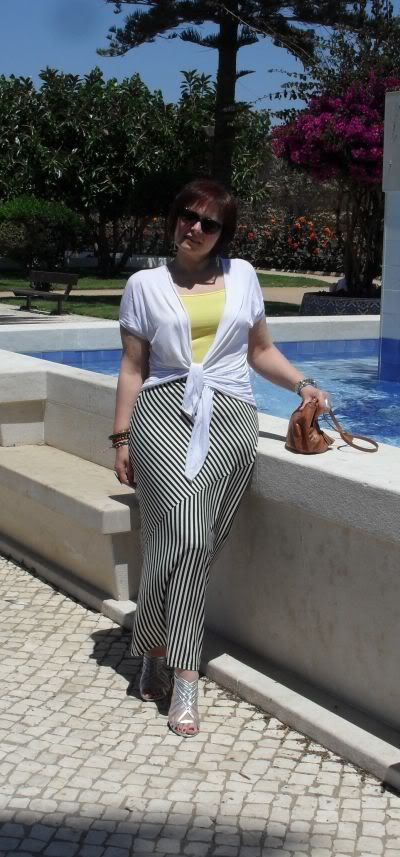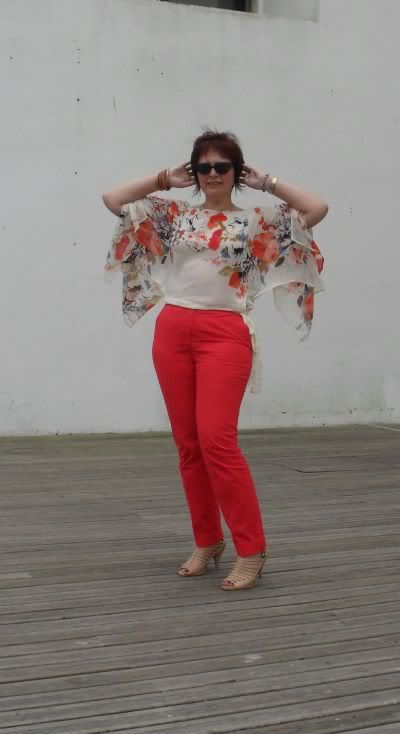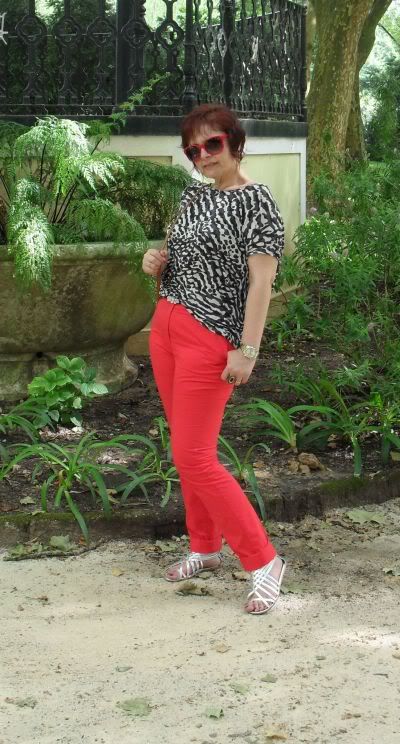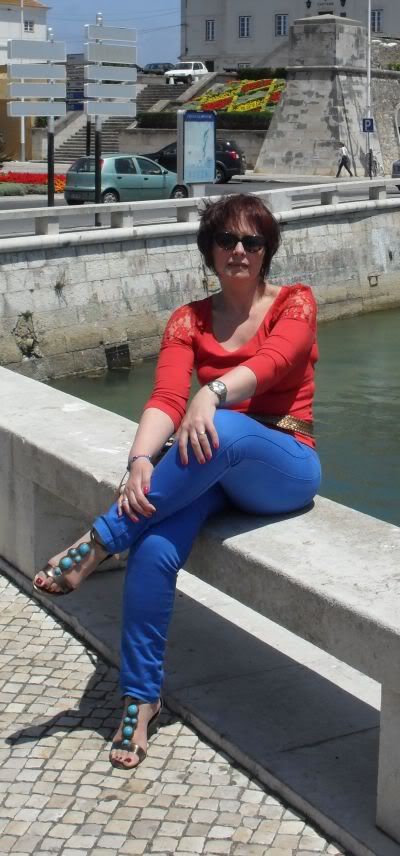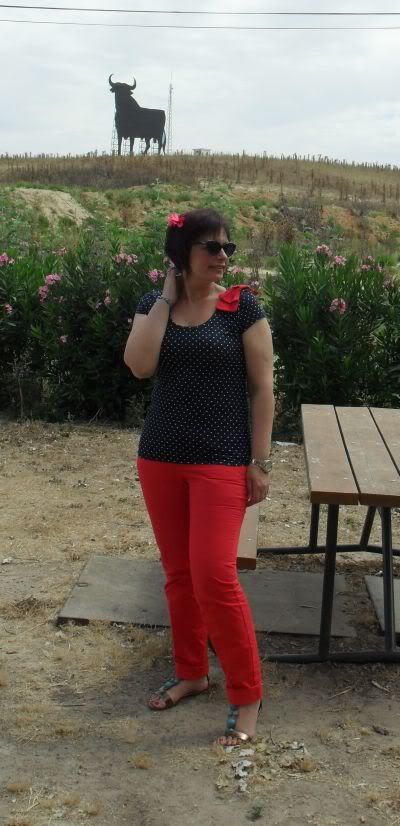 If you're looking for some great holiday clothes for you to check out, then why not look at the catalogue shopping option at www.ellos.co.uk/. Visit the website to find out more information and to view the collections.