Hello my dear readers and blogging friends.
I hope everything is great with you.
I haven't been a good blogger… I know.
However life has those things and we must set some priorities even if they are just our very own priorities.
But I would like to share with you my last shoots for a challenge made by Sylvia from 40+ Style, in which I participated. The challenge was to wear three colours and one print in the same outfit.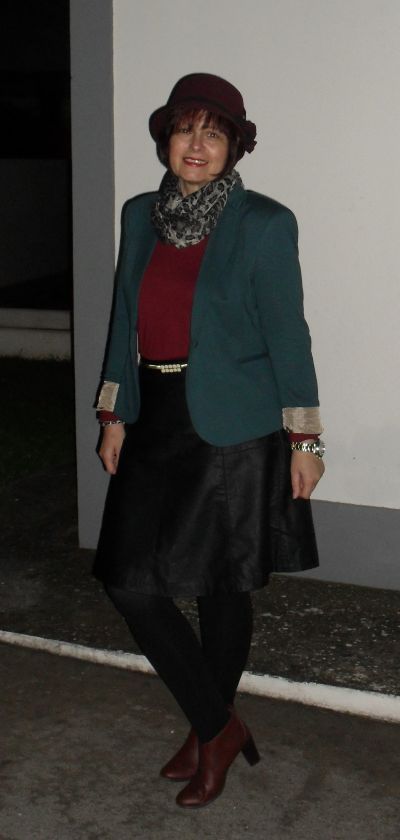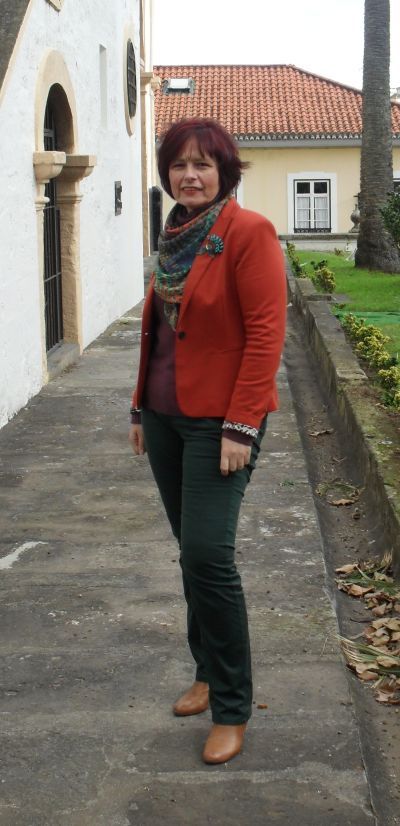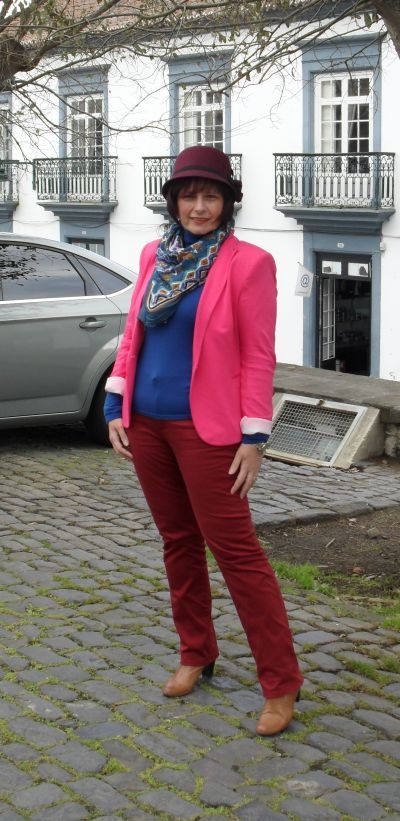 Here you can see all the participations and the lovely and stylish looks the other ladies showed us.