Spring/Summer 2014 Paris Fashion Week would be on the next week. But what moved me to go to Paris in that particular week
(September 17 to 21)
was a way far from anything Fashion related.
When Sister called me and said she would be traveling, with her husband, to the Island on holidays and would spend her Birthday here, I knew I had to do something. Sister always dreamed to go visit Paris, even more than I.
So what a better place to celebrate her Birthday than Paris????
Then I started to press everyone and it came true all the preparations to go on our trip to Paris.
When the time came to pack, we checked the weather forecast and it wasn't very good. We should be prepared for all kind of weather. But it's something that we, living on the Island of "four seasons in a day", are more or less used to. The only thing we had to be very careful was with the shoes. Paris is a city to walk, so flats and shoes that are broken in are a must.
And then our adventure trip of four days in Paris began. Such a WOW trip.
Since I was focused on having a good time, visiting the most we could and enjoying Paris, I didn't take any pictures with the purpose of showing my outfits better.
So I will show you the pieces of the look and then some pictures in it, that give you a perception how I looked.
Our hotel was in the middle of "Quartier Latin", near La Sorbonne and Les
Jardins
de Luxembourg.
We arrived latter night on September 17th.
The first day (September 18th) we started going to the Arc of Triumph and then walked through the Champs
Elisée.
Next "Grands Magasins du Printemps", "Galeries Lafayette " and ''L'Opéra ''.
On the way to Place the La Concorde and just before we stopped to lunch, it started to rain. It was our "rainy" day.
Here is what I wore on my first day in Paris: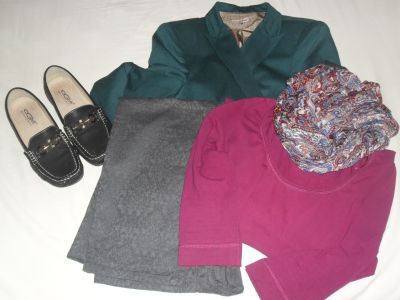 Black moccasins
Colour block bag (black, ochre, cream and yellow)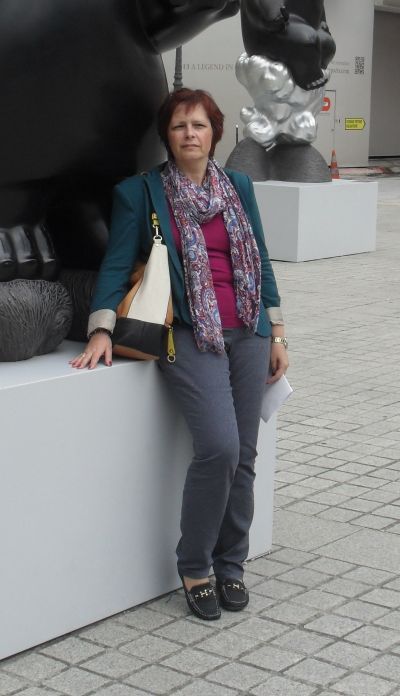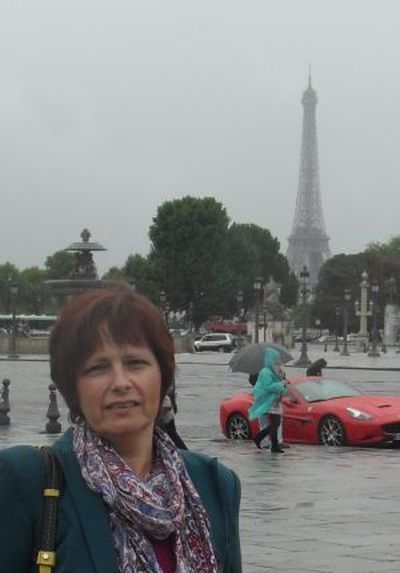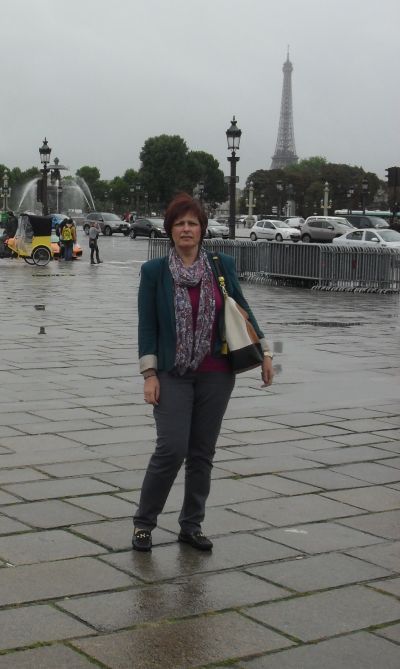 The first Parisian bridge where love gets 'locked' forever was Pont des Arts...... now it's so full that other bridges are being used...... I know the Parisians don't like it, but I think it's so lovely that I clamped a padlock on a bridge..........
(My hair was a mess with the wind and rain we got that day)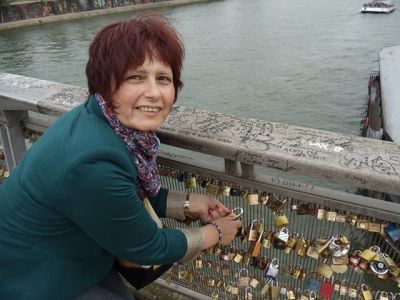 On second day….. well, second day will be for another time. I'll be back…… until then :)