Arriving home when it's already night, after a rainy day, it's not the best condition to take a good picture. Anyway I did it, with all the risks that it takes. After all is this or nothing….
The Fall 2013 runways showcased a wide range of cool blue hues and many in total look, as you can see in Missoni, Valentino, Sportmax…. to name a few.
So I inspired myself in this to start building my look for wearing today, indoors, in my office.
But after some pants and a button down shirt in blue I had to throw in it another colour and I chose to wear a red cardigan (the weather is starting to get a bit chilly). This cardigan is full of little gold rivets, it's not polka dots as it seems in the pictures.
Then some other accessories completed the outfit that ended like this. Hope you find it interesting.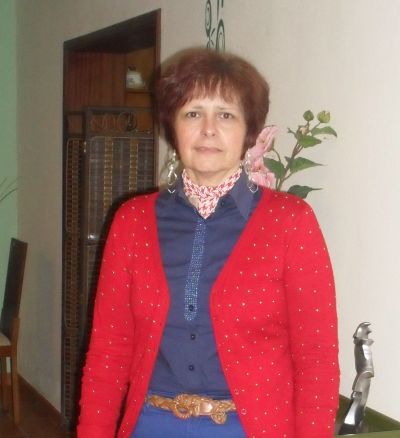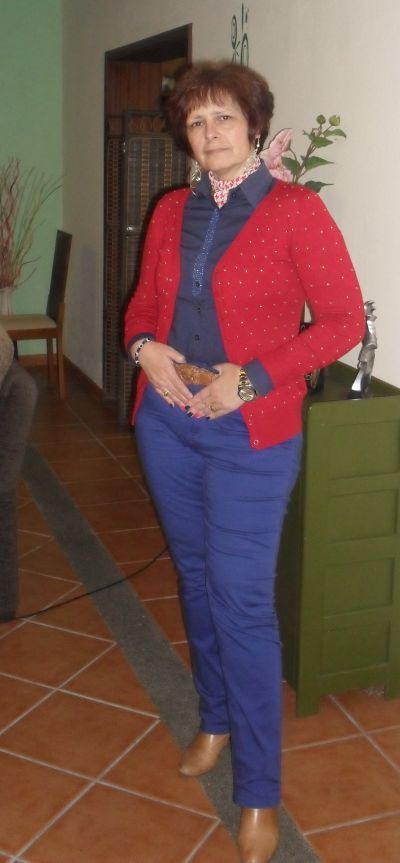 camel booties - Seaside
blue pants - local store
blue button down shirt - PTN
red cardigan - local store